Career
Personnel policy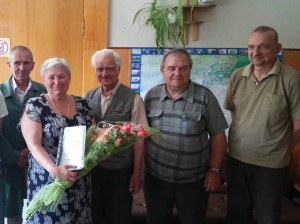 The main value of the Lviv Insulator Company is the collective. Workers with high labor potential, specialists, professionals - highly skilled technologists, mechanics, designers, the result of which is the best way to ensure the requirements of buyers.
Lviv Insulator Company complies with high standards and requirements regarding qualification, competencies and personal qualities in personnel recruitment.
The administration of the enterprise provides all the conditions for the development and continuous training of workers: there are programs of professional development, professional development, career development, and resources spent on training and personnel motivation - investments in their own development.